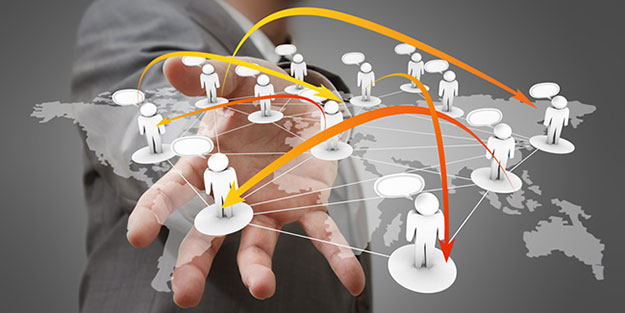 International Franchise Services specializes in assisting Franchisors in the following ways:
IFS offers advice to Franchisors looking to franchise internationally in the following areas:
What will we need to expand our franchise internationally?
Which countries will embrace our franchise model?
How do we price our fees for various countries?
Master Franchise vs. Area Development- Which approach best fits our franchise?
What training & support is necessary for international franchisees?
What marketing collateral is necessary for international prospects
What is necessary to add to your website to reflect international franchise development
Royalties & Minimums
Disclosure of franchise documents
Discovery Days
Adapting to different economic, social, cultural and political conditions: No two countries are the same!
IFS specializes in nurturing relationships with franchise prospects and guides them through every stage of the international franchise process.
Franchise prospects are comfortable with IFS because of their 35 years of collective experience in growing brands worldwide.