International Franchise Services (IFS) carefully guides qualified international candidates through a seamless process that helps them decide the franchise that meets their interest, personality and long term financial goals.
IFS has established relationships with numerous franchise associations and franchise networks. IFS guidance has helped franchisors better understand the challenges of international franchising and how to firmly establish…read more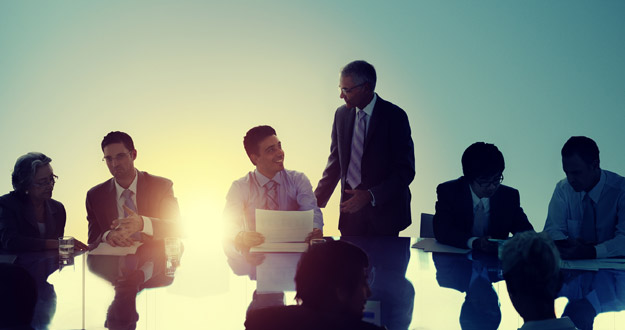 Our Services
International Franchise Services (IFS) specializes in assisting international franchise candidates find the most suitable franchise for their country.
In addition to helping franchisors and franchise prospects answer the following questions:.
How can you help us grow and or establish our franchise brand internationally?
What countries would you suggest we grow our franchise within?
Will you guide our international prospects through the entire franchise process?
Can you help me find the right Master franchise for my country?
Our relationship with IFS began when we wanted to open " a culinary Academy in Kuwait, we sent an email and got a quick professional reply from IFS, this was our first time in inquiring about a franchise. They made everything simple and clear without any complications, and were more than happy to answer any questions we had and were always available to talk to us by phone if we needed any help. They flew to Texas and met us for our discovery day with the owners of the brand and even took the t…