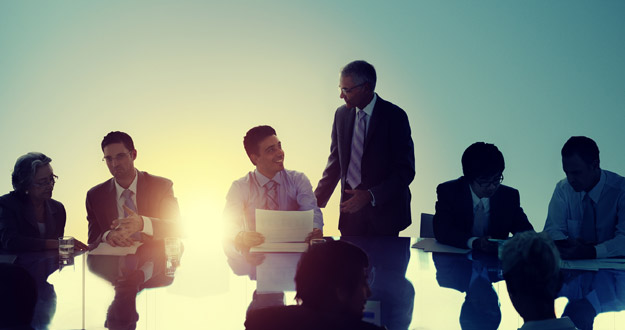 IFS was established in 2006 due to an outpouring of interest from Franchisors looking to build their franchise family globally.
Ten years later, IFS has sold franchises in over 50 countries and is widely considered to be the leading international outsource sales solution for franchisors seriously looking to establish Master franchisees and Area Developers abroad.
Although many Franchisors are intrigued by the possibility of introducing their brands on a global stage. Their enthusiasm is often times tempered by a lack of understanding on how to price, support and develop a franchise model that would be mutually successful for both the franchisor and Master franchisee.
IFS guidance on marketing, the international franchise sales process, Master franchise/Area Development models, training and franchise disclosure laws has helped franchisors better understand the challenges of international franchising and how to firmly establish their brand on a world stage in a cost effective manner.
IFS works with a small group of Franchisors in helping guide international prospects from the initial phone call to the signing of a franchise agreement. While offering a compensation package that is both affordable and reasonable.
If you are serious about franchising worldwide, IFS has the depth in experience to help you meet your goals internationally